Latest News / Announcements:

Volleyball 2019/2020 season reminder: The tryouts will be in the first week of September and the season runs from Mid-October, 2019, through February 2020. It will include practices twice a week (minimum of 25 practices) and a minimum of six tournaments (maybe more) all located in the Chicagoland area. Tryouts for the boys 7th through 12th grade teams will be on Tuesday, September 3rd at St. Thomas of Villanova. If you are interested in trying out for Club Palatine, please submit your contact information on our tryout page.
The cost for the practices, gym rental, coaching and tournaments is $950.00. There will be an additional charge for the uniform (approx. $70) which includes a personalized jersey. The team will decide on a solid color pair of shorts to wear that each player supplies on their own.
If you have any questions, please contact Kathy at 847-963-1226.
Club Palatine is a competitive, fun volleyball team located in Palatine, Illinois. We train our players in all volleyball skills to allow their natural talents to surface. We believe that volleyball is an enjoyable, life-long sport and try to create an atmosphere to foster this.
For more information, please contact Kathy Rinella at 847-963-1226.
Club Palatine Volleyball Supporters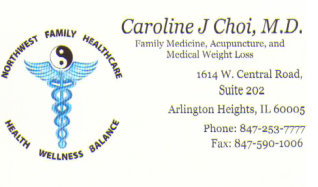 2014 Club Palatine Volleyball